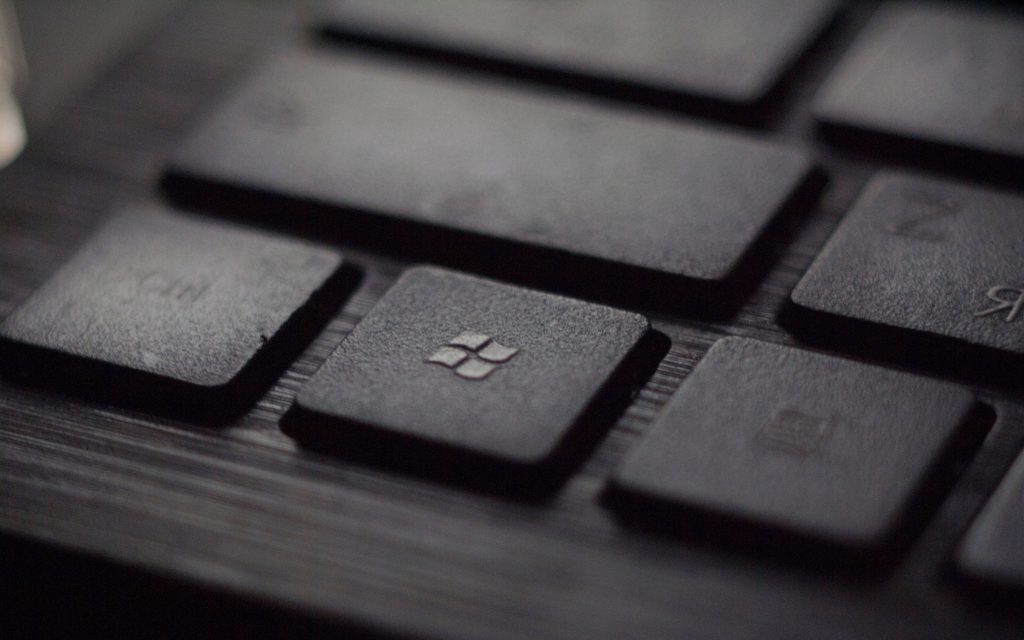 Microsoft SAM
a necessary process for effective management, control and protection of software assets.
Software Asset Management is considered a business practice designed to reduce IT costs, limit the risks of owning and using software products, improving the company's IT and end-user efficiency. It seems to be that IT is inefficient in organisations unless you have complete information about the used software assets, where are they installed, how are they set up and used by whom.
During the process of SAM projects implementation, BTS often identifies irregularities in terms of over-purchasing, or insufficient software licenses, in compliance with licensing programs.
The implementation of SAM helps to identify exaggerated expenditures for software products and limits the risks of incorrect licensing, which leads to penalties from control bodies.
As part of the SAM implementation project, BTS Pro guarantees the implementation of good practices, which are optimized and adapted according to the requirements of your company. Additionally, we deliver the development plan, also known as a roadmap.
Related projects
Check out the projects we delivered and discover the complete range of services for accelerating your company's technological reforms.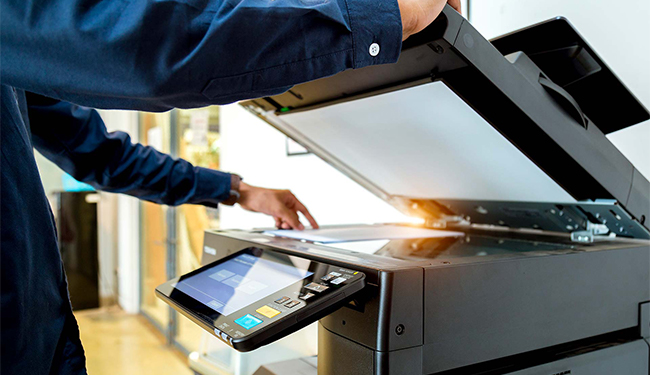 Optimizing printing costs & ensuring data security
Among the most important aims of this project were to optimize printing expenses, improve print quality, move to a centralized work-frame and protect materials to be printed.
The customer registered a drop of 30% in printing costs and received high-quality printing.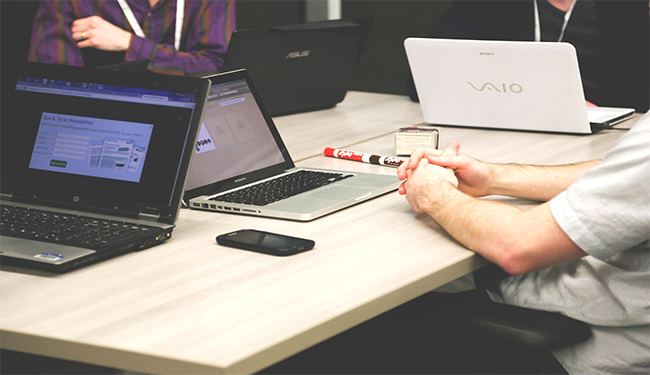 Safely migrating 5000 email users to a new system
This project aimed to migrate 5000 users from the Open Source system to a new and modern enterprise mail system, Microsoft Exchange.
The new system allowed administrators centralized management along with other Microsoft products. Mail security was implemented through Kaspersky Mail Security.