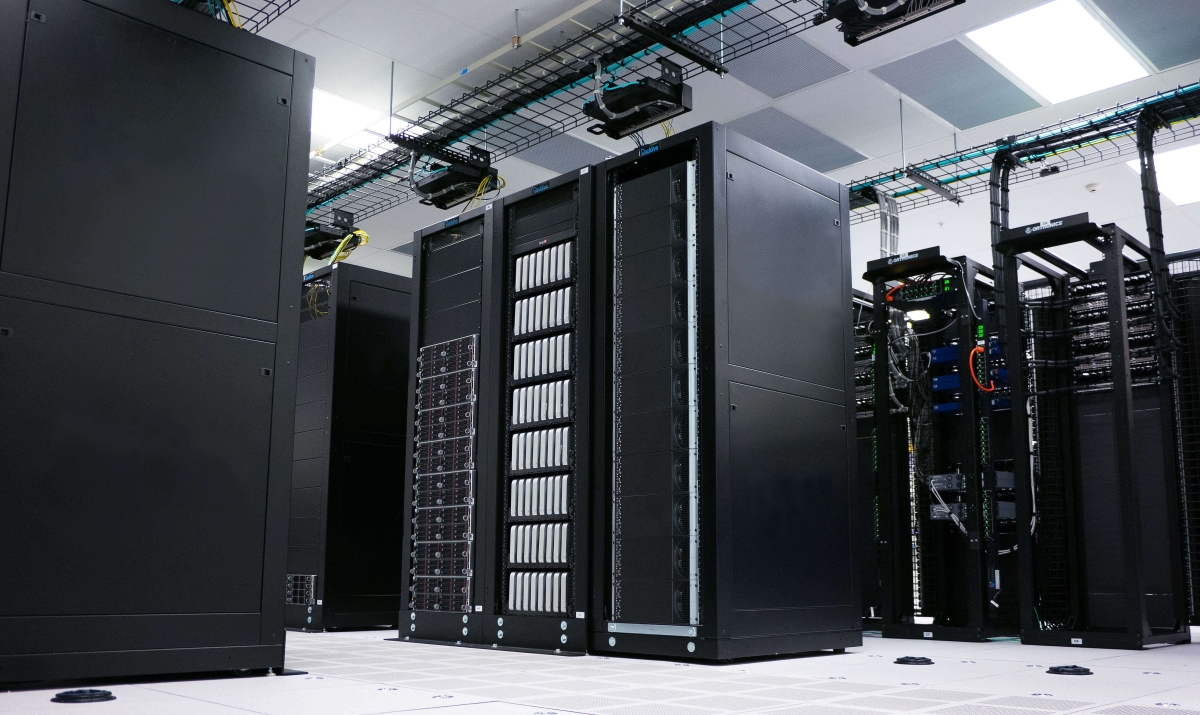 Data centres

Nowadays, companies face a myriad of IT challenges, and there is no universal technological solution that solves them all.

On the path to success, companies need modern infrastructure to keep up with the development requirements of the business environment.
BTS anticipates the demands of the Enterprise segment, due to working with government institutions and corporations, thus, offering a diverse portfolio of solutions for creating a robust, efficient, agile, and high-capacity integration infrastructure.
Discover down-below the solutions that are oriented to adapt to company's IT requirements, regardless of workload. Let's get in touch!
Related projects
Check out the projects we delivered and discover the complete range of services for accelerating your company's technological reforms.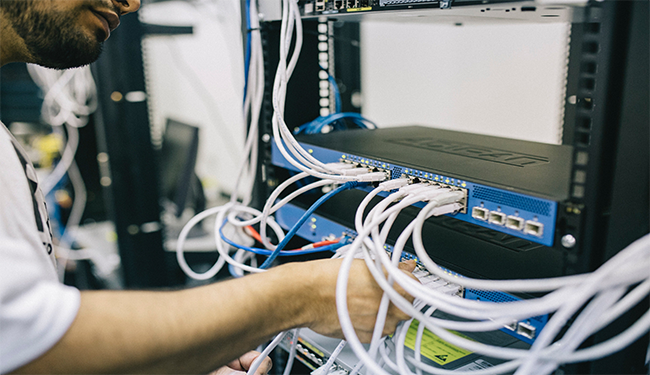 Building a secured infrastructure & data centre
The main task was to build and secure a data centre for managing internal business processes and ensure operations' continuity of the main airport management services.
The client received a new infrastructure based on modern equipment with support from the partner and manufacturer.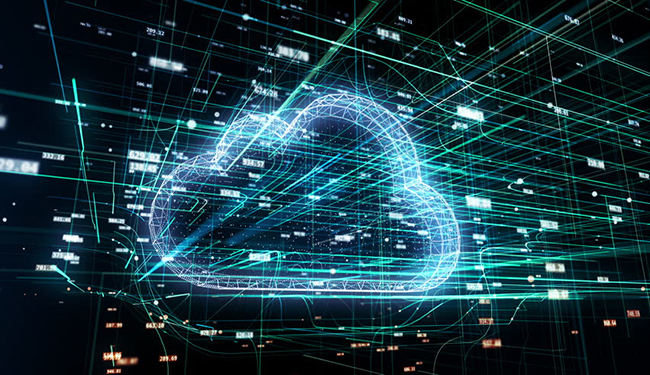 A fully-fledged private eGov cloud for Moldova
The platform capitalizes on government spending and consolidates data centres in a joint management form.
Additionally, audit, consulting & design services were provided for tenants' obsolete infrastructure – which were optimized & migrated to MCloud.