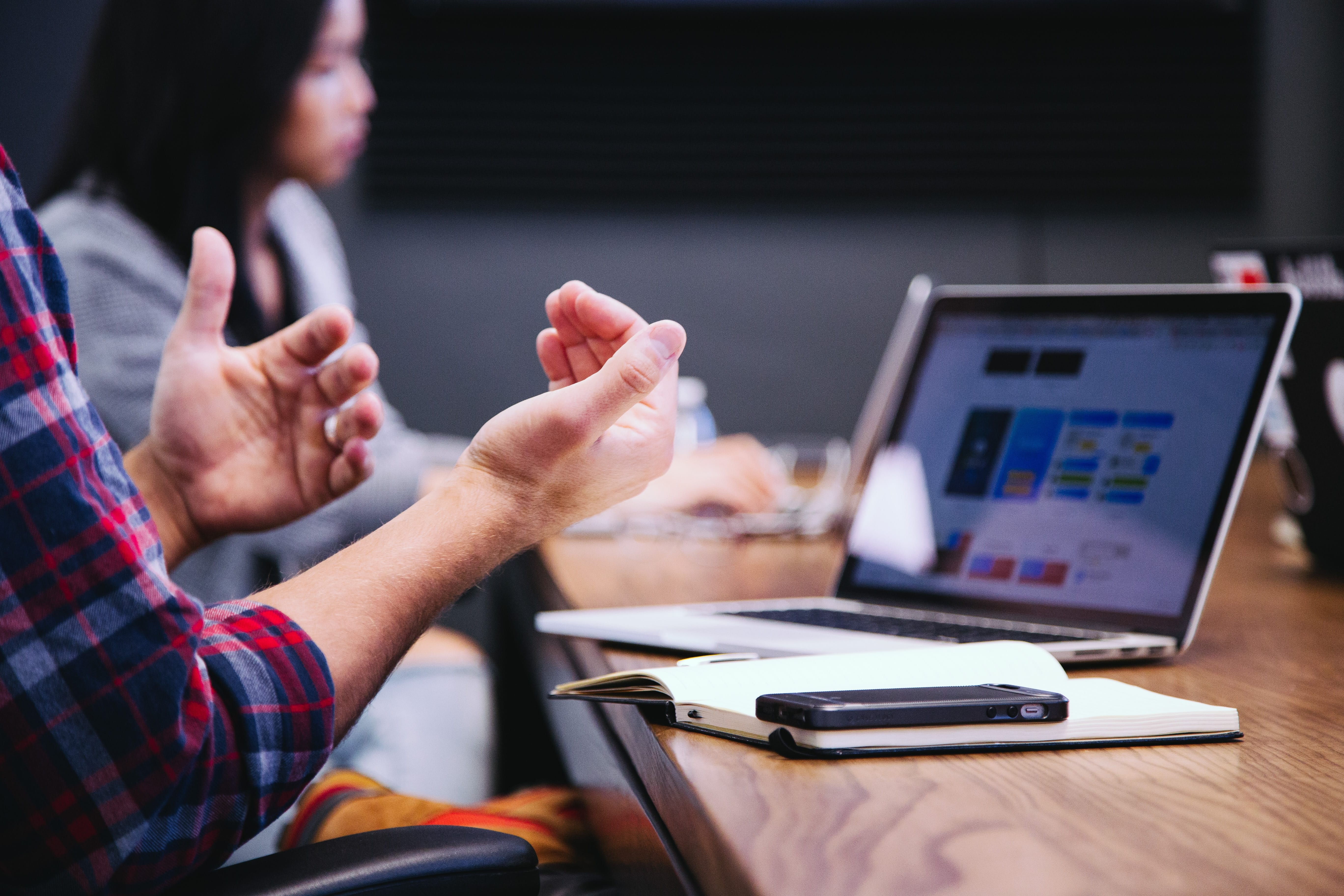 Deploying & integrating IT projects
You lack resources or time to implement the projects?
Our team will manage the project throughout its life cycle.
Get a higher return on your investments and reduce the total cost of ownership (TCO), thanks to a cost-effective and efficient IT system.

In addition to the accompanying documentation of the High and Low-Level Design project, we perform User Acceptance Testing and Knowledge Transfer.
What solutions do we offer?
– Virtualization and consolidation of IT infrastructure resources and applications (Microsoft Hyper-V, VMware, Citrix)
– Design and implementation of Private and Hybrid Cloud (VMware CMP, Azure Stack)
– Migration of cloud infrastructure and services: Hybrid, Private, Public
– Implementing on-premise Microsoft and Cloud solutions: Exchange Mail, Office365, Sharepoint, Teams / Skype for business, implementing and optimizing SQL databases, virtualizing applications and more
– Design and implementation of Data Center infrastructures from scratch and launching them into production (sizing, compliance, compatibility and good practice – network, storage, computing, etc.)
– Development and implementation of information security policies – management of user identity and access, access to data resources, detection and prevention of data loss, NGFW / DDOS network security
– Implementation of Backup solutions
– Design and implementation of data replication solutions and Data Center for disaster recovery data
– Design and implementation of the corporate network (Wired / Wi-Fi)
Related projects
Check out the projects we delivered and discover the complete range of services for accelerating your company's technological reforms.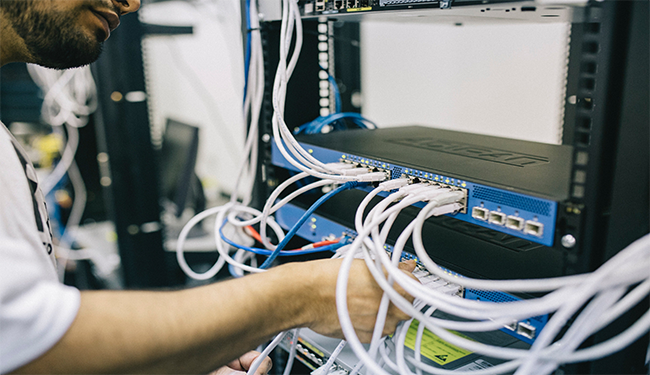 Building a secured infrastructure & data centre
The main task was to build and secure a data centre for managing internal business processes and ensure operations' continuity of the main airport management services.
The client received a new infrastructure based on modern equipment with support from the partner and manufacturer.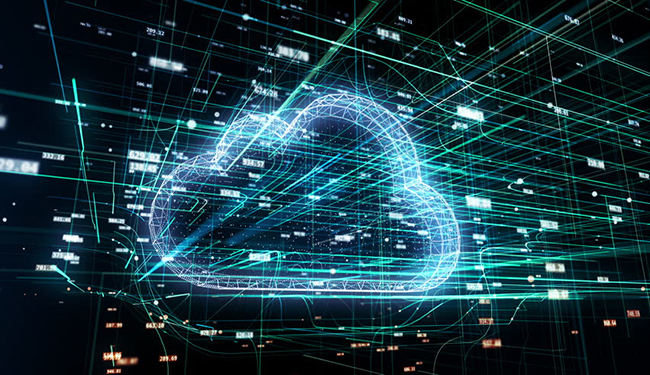 A fully-fledged private eGov cloud for Moldova
The platform capitalizes on government spending and consolidates data centres in a joint management form.
Additionally, audit, consulting & design services were provided for tenants' obsolete infrastructure – which were optimized & migrated to MCloud.