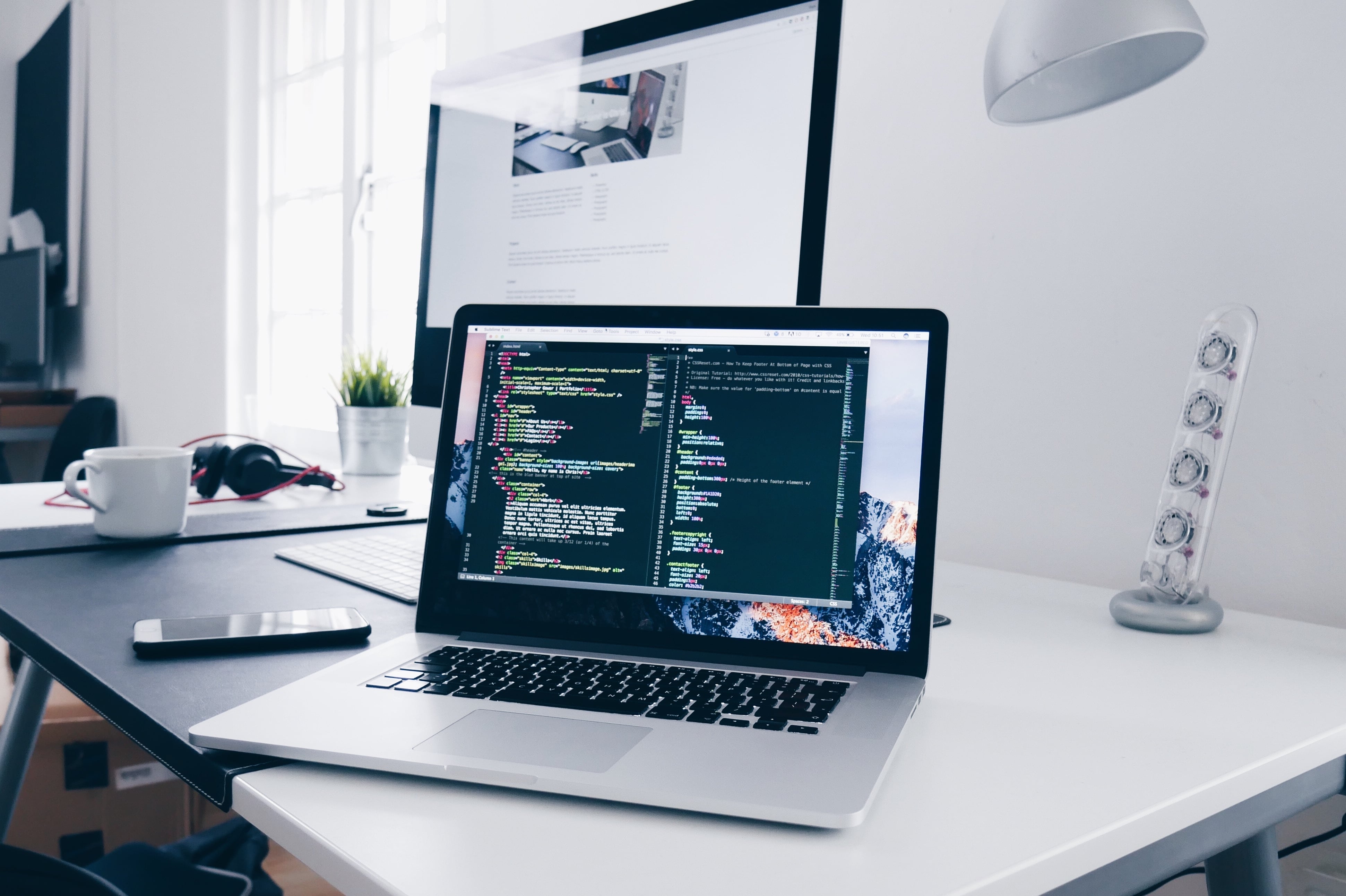 Information systems
We recommend the exact components of the system that require development or redesign and mention the priorities at the implementation stage.
Moreover, we assure you that the information system fully covers the business objectives.
Identifying the direction of development of the computer system is essential for the good activity of the business and aims to create added value for both the organization and its customers.

The consulting services provide the setting of IT development priorities, in line with the business goals of the company. Thus, our consultants will work together with the members of the company to evaluate the existing IT system, its computing capabilities and the segments necessary for technological optimizations.

What are the benefits?
– You perceive better the risks and their management
– Aligning and integrating business directions with IT
– Increasing the efficiency of the IT department
– Increased performance and agility level
– Development of operational efficiency
– Controlled costs and elimination of inefficient IT spending
– Alignment with the best practices applied in the IT industry
– Enjoy the experience of our specialists
– Increases Return on Investment (ROI)
Related projects
Check out the projects we delivered and discover the complete range of services for accelerating your company's technological reforms.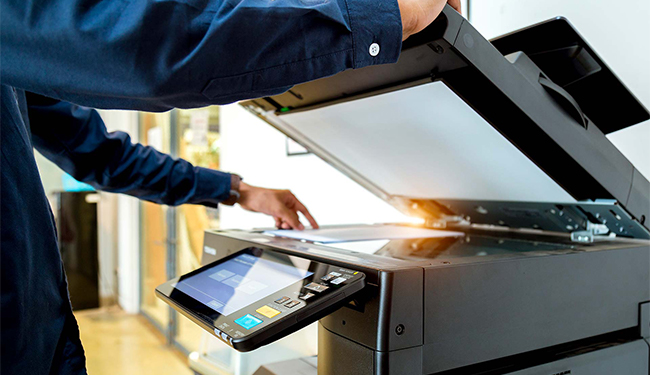 Optimizing printing costs & ensuring data security
Among the most important aims of this project were to optimize printing expenses, improve print quality, move to a centralized work-frame and protect materials to be printed.
The customer registered a drop of 30% in printing costs and received high-quality printing.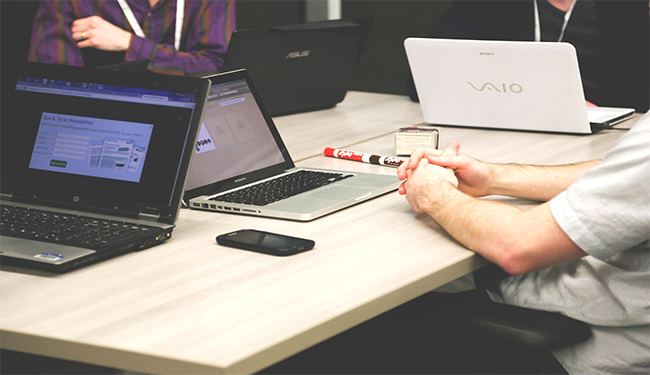 Safely migrating 5000 email users to a new system
This project aimed to migrate 5000 users from the Open Source system to a new and modern enterprise mail system, Microsoft Exchange.
The new system allowed administrators centralized management along with other Microsoft products. Mail security was implemented through Kaspersky Mail Security.