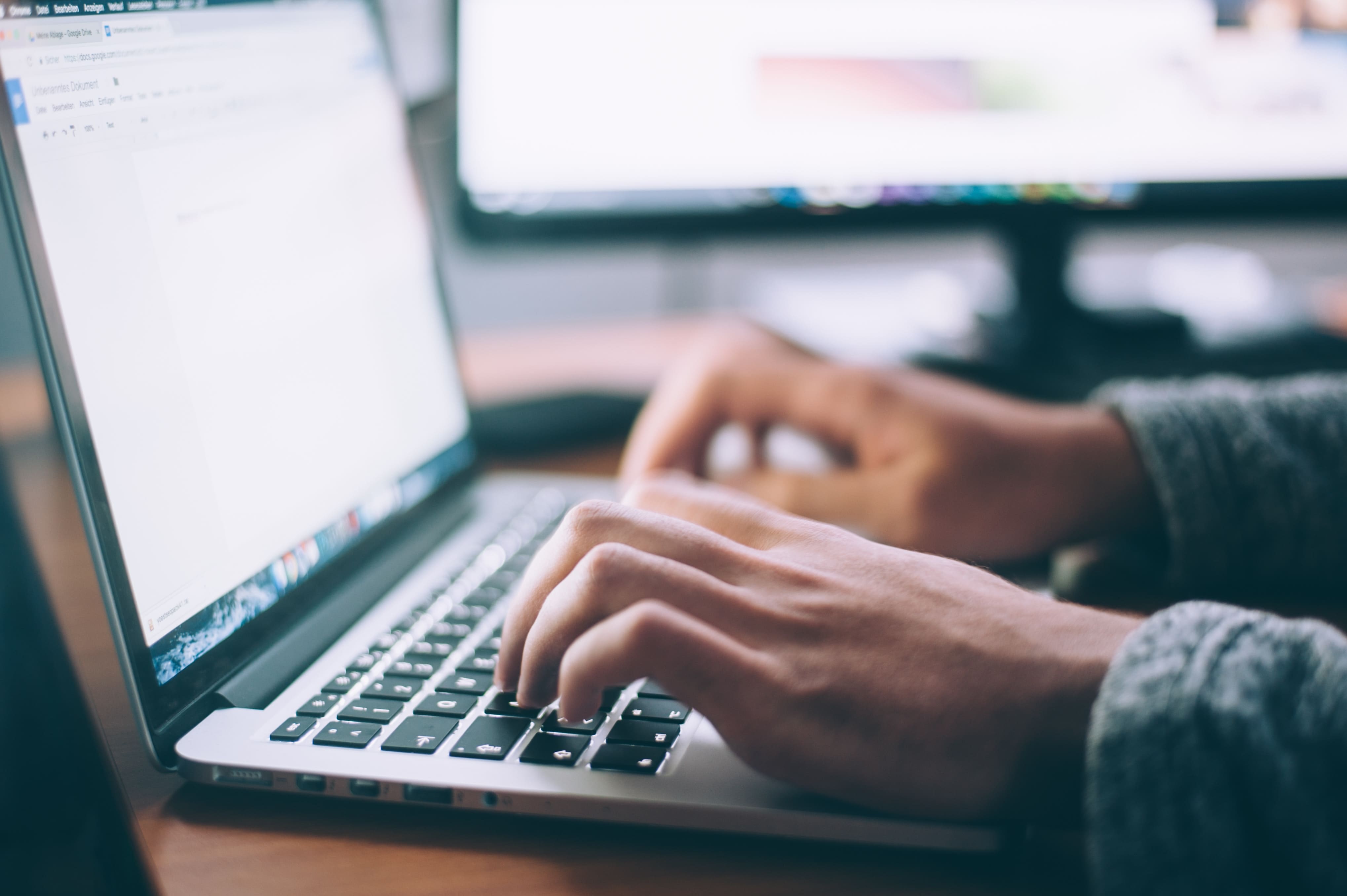 Comprehensive support
Outsource now and support your business goals with us.
We hold all the technical and intellectual resources to provide you with the necessary technical assistance.

Support requests are handled and processed by our specialists who have a multilateral experience, both in the software and hardware fields. We provide support services based on the status of the Service Partner.
Our services include
– Phone consultations
– Support services
– Technical support
– Troubleshooting
– Maintenance
– Infrastructure upgrade
– Maintenance of information systems and equipment during the warranty and post-warranty period
– Complete restoration of equipment performance and
– Modernization of existing production systems
What are the benefits?
– Fewer interruptions of activities
– Delivery reports
– Cost reduction because of outsourcing of services
– Computer security guarantor
– Shorter problem-solving time
Related projects
Check out the projects we delivered and discover the complete range of services for accelerating your company's technological reforms.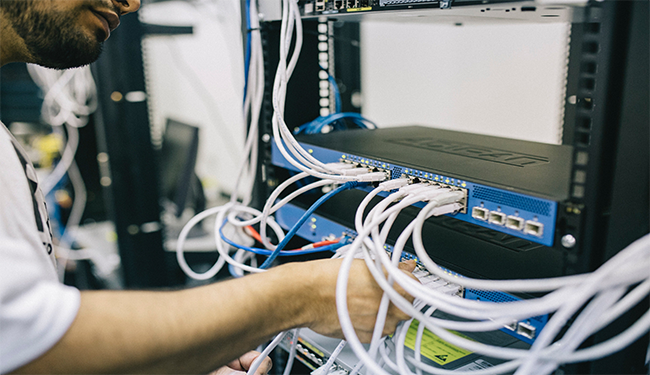 Building a secured infrastructure & data centre
The main task was to build and secure a data centre for managing internal business processes and ensure operations' continuity of the main airport management services.
The client received a new infrastructure based on modern equipment with support from the partner and manufacturer.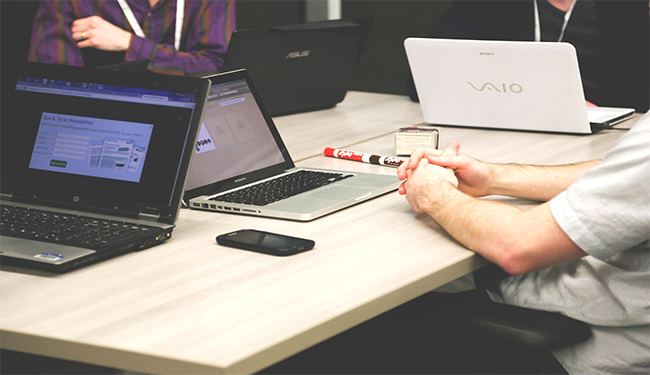 Optimizing printing costs & ensuring data security
Among the most important aims of this project were to optimize printing expenses, improve print quality, move to a centralized work-frame and protect materials to be printed.
The customer registered a drop of 30% in printing costs and received high-quality printing.