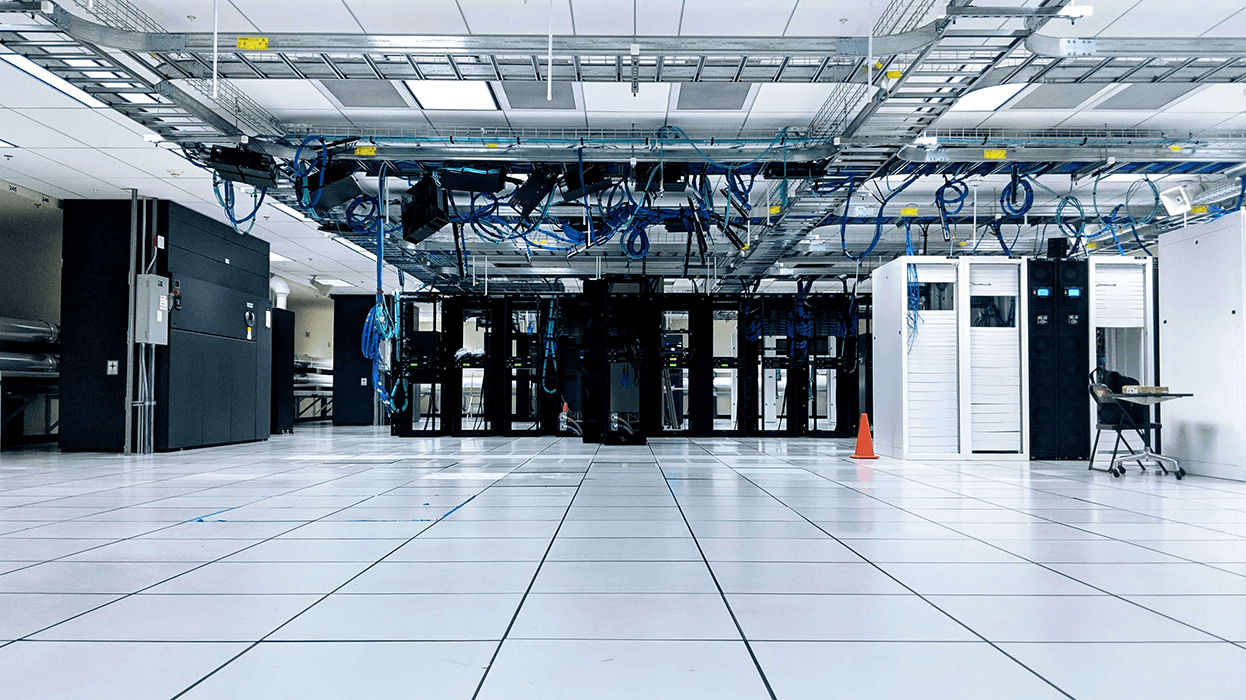 Standard servers x86
The ideal combination of systems computing, solutions and expertise guarantee you maximum productivity, reliability and flexibility of IT processes.

The BTS portfolio includes standard x86 servers, in various embodiments (Form Factor), "Mission-Critical" servers, SPARC / UNIX, to guarantee maximum efficiency for any company, including:
– Rackmount and Tower carcasses – perfect for the needs of Small & Medium Businesses, subsidiaries, offices and Enterprise solutions
– Modular, multi-node – high-performance computing (HPC), cloud, server farms
– Mission-critical server – performance and expandability to ensure business continuity, uninterrupted data access and use, in-memory data processing
– Blade enclosures – converged architecture for scenarios that require density, high performance and flexibility
Related projects
Check out the projects we delivered and discover the complete range of services for accelerating your company's technological reforms.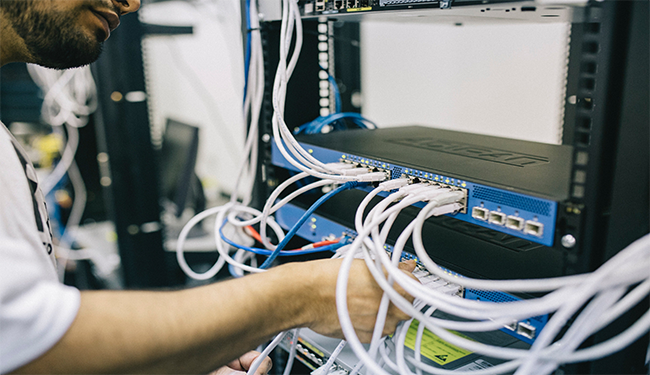 Building a secured infrastructure & data centre
The main task was to build and secure a data centre for managing internal business processes and ensure operations' continuity of the main airport management services.
The client received a new infrastructure based on modern equipment with support from the partner and manufacturer.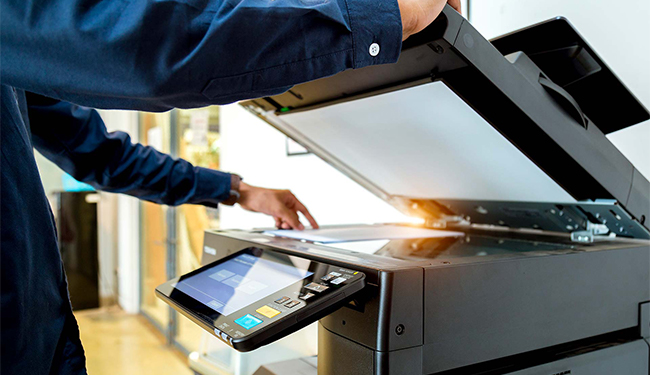 Optimizing printing costs & ensuring data security
Among the most important aims of this project were to optimize printing expenses, improve print quality, move to a centralized work-frame and protect materials to be printed.
The customer registered a drop of 30% in printing costs and received high-quality printing.