Our story
BTS PRO was established in 2008.
We accomplish technological evolution along with big enterprises.

Because today's business is a constant whirlwind and you have to adapt, we put the wheels in motion and ensure that complex processes flow smoothly. Our mission comprises of creating long-term value for our Clients' business processes, through cutting-edge technologies.
We take over some or all of the IT department processes, integrate, configure, secure and deliver – focusing on the added value that we bring.

Being among TOP 3 integrators on the market, we made it to the top by serving over 50 of the most recognized brands in banking, telecommunications, industrial, aviation, government institutions, and foreign ones.

Let us do IT for you.

Our Clients

Technical University of Moldova
The Parliament of the Republic of Moldova
Electronic Governance Center
Ministry of Internal Affairs of the RM
Security & Intelligence Service of the RM
Central Electoral Commission of the RM
National Health Insurance Fund
General Inspectorate of Police of the RM
State Medical and Pharmaceutical University of the RM
Prosecutor General's Office of the RM
Our Team
We are proud of our Team, which comprises over 50 talents who share the passion for technology and are committed to delivering high-end solutions.
Ready whenever you are! Let's embark on some cutting-edge projects!


IT Division

Microsoft Security
IT Administration
Professional Services
Administrative Division
Legal Department
Marketing Department
Financial Department
HR Department


Operational Division
Office Management
Help Desk

Sales Division
Enterprise Solutions
Small&Medium Business
Tenders Department

Our values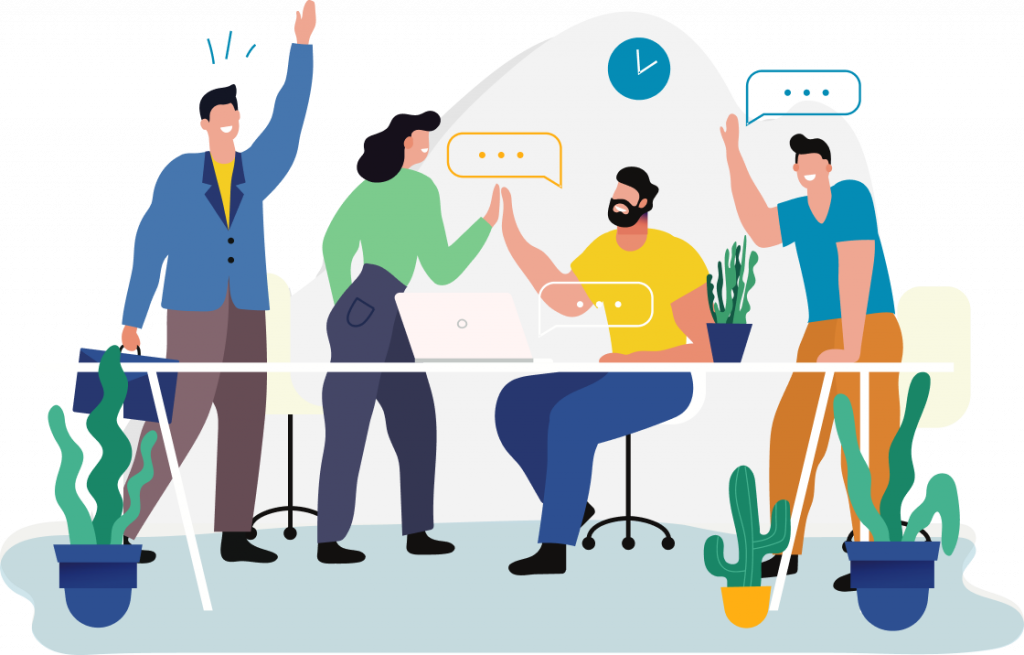 Responsibility
To excel means to be responsible at any stage of decision making. And this is what we are doing daily – committed to our Partners, Clients, and Employees.
Customer satisfaction
Well, our Customers are our treasures, and we know the secret ingredient. It's a mix of good deals, optimized processes, a proactive and conquering team of professionals, along with the right selected solutions.
Continuous development
We are constantly seeking innovations that drive amazing results. We want to ensure that end-users can quickly enjoy new and higher-quality features.