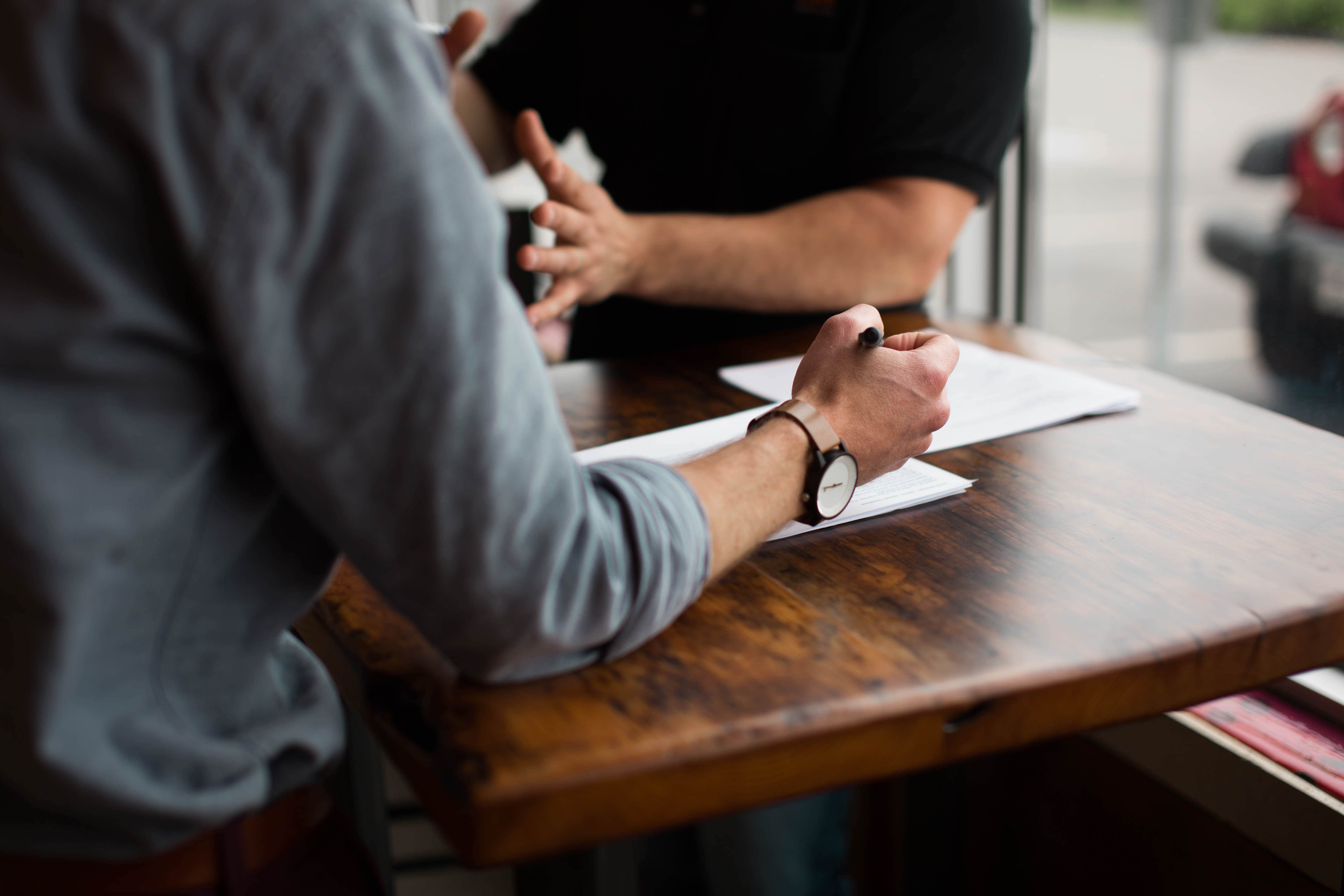 Audit & Consulting
At any stage of a company's life-cycle, an important role is dedicated to technology. Development can be a complex and costly process and implementation results in fragmented models.
Are you experiencing difficulties?
Learn now about the opportunities, benefits, as well as the risks that your company can encounter.

– The computer system doesn't allow the implementation of new IT solutions?
– The architecture of the computer system doesn't support business objectives?
– Is the optimization and efficiency of the operational activity blocked because of the outdated software solutions?
– The components of the informatics system are not designed and implemented in line with the best IT practices?
– Do obsolete information systems need a touch of modern flair?
We work in collaboration with top management, your in-house IT team, legal, and other departments – to help the enterprise mitigate and control an escalating volume of IT risks that could damage the processes and reputation.

What are the benefits?
– You better understand the current status of the informatics system, therefore reducing the IT risk
– The summary offers information that helps get rid of risks related to data availability, integrity, and confidentiality, ensuring the reliability and efficiency of IT services
– The audit identifies the source of the problems that lead to a decrease in the total performance of the computer system
– We recommend the steps to be taken so that to eliminate the causes
Related projects
Check out the projects we delivered and discover the complete range of services for accelerating your company's technological reforms.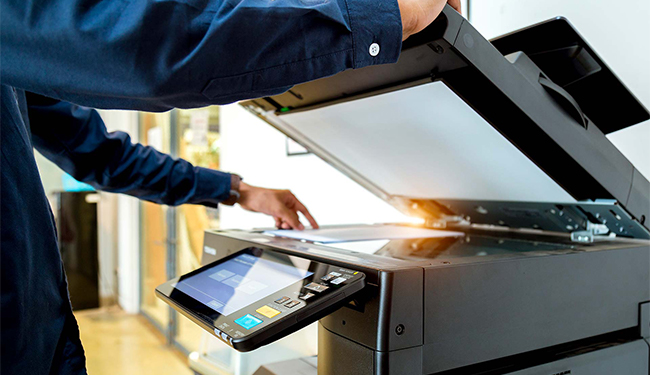 Optimizing printing costs & ensuring data security
Among the most important aims of this project were to optimize printing expenses, improve print quality, move to a centralized work-frame and protect materials to be printed.
The customer registered a drop of 30% in printing costs and received high-quality printing.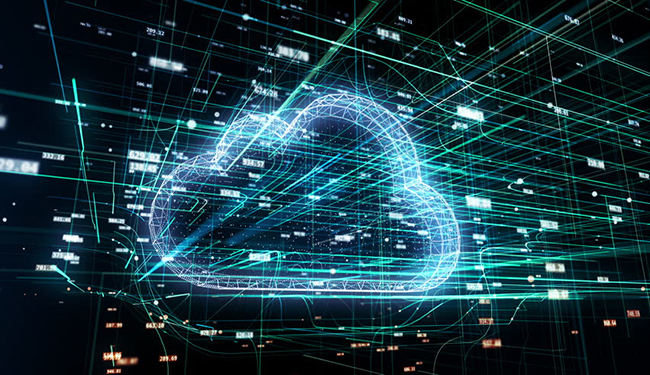 A fully-fledged private eGov cloud for Moldova
The platform capitalizes on government spending and consolidates data centres in a joint management form.
Additionally, audit, consulting & design services were provided for tenants' obsolete infrastructure – which were optimized & migrated to MCloud.