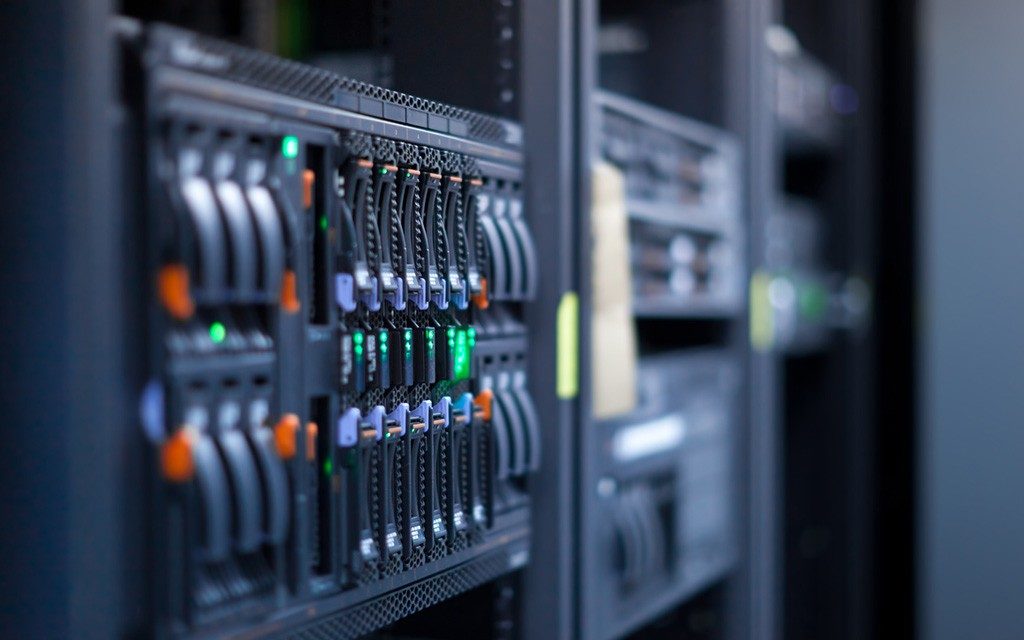 Data storage systems
– extended scalability and reduced complexity of use for dynamic IT company requirements.


The volume of data that companies process continues to grow exponentially. Thus, the IT departments are going to draw special attention in terms of storage, provision of data shaping – in order to accelerate the development and innovation of companies, taking into account the costs and necessities of the future.
BTS creates architectures and implements Hybrid, Flash, and Software-Defined storage systems to provide customers with high-performance and optimized management.

The portfolio of storage systems includes:
– Hybrid storage systems – ensure simplicity, intelligence and reliability in NAS and SAN environments, integration with Cloud Computing, using exclusive data management tools. The systems are intended for companies that aim to consolidate data, maintaining an extremely high level of efficiency or want to manage their data in distributed architecture On-Premise and Cloud Computing, backups and long-term storage.
– Flash storage systems – designed to cover the most demanding performance and efficiency requirements, maintaining their management flexibility, compatible with geographically distributed architectures and integration with Cloud Computing.
– Software-defined storage systems – Enterprise storage type of features, independent scaling and scaling-out architecture, designed for virtual environments and On-Premise Cloud Computing. The Software-Defined storage solution represents the local disks (SSD or HDD) in the enclosures of each x86 server, as well as a distributed shared storage system, managed from a single console. Thus, it guarantees performance, availability and high efficiency of data storage.
– Object-based storage solutions – designed for the intelligent storage and management of data at the object level, the use of S3 protocol and API interfaces, multi-geo distributions – compatible with the most popular Provider Cloud Computing and backup solutions.
– Data Protection Appliance – provides data protection by efficiently creating and storing backups (D2D, VTL, D2T) as well as data archiving.
– Tape storage – an option for storing long-term data at optimum costs and integrating with backup solutions.
Related projects
Check out the projects we delivered and discover the complete range of services for accelerating your company's technological reforms.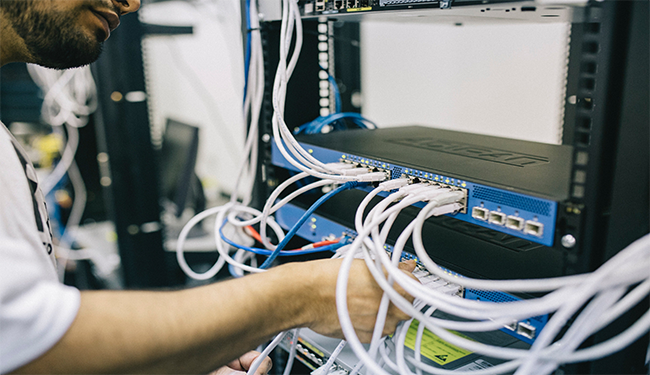 Building a secured infrastructure & data centre
The main task was to build and secure a data centre for managing internal business processes and ensure operations' continuity of the main airport management services.
The client received a new infrastructure based on modern equipment with support from the partner and manufacturer.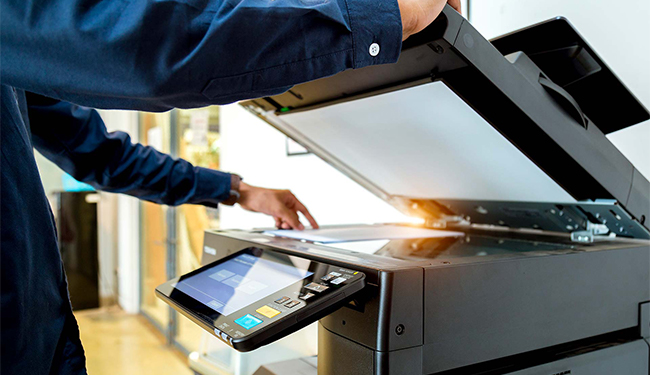 Optimizing printing costs & ensuring data security
Among the most important aims of this project were to optimize printing expenses, improve print quality, move to a centralized work-frame and protect materials to be printed.
The customer registered a drop of 30% in printing costs and received high-quality printing.