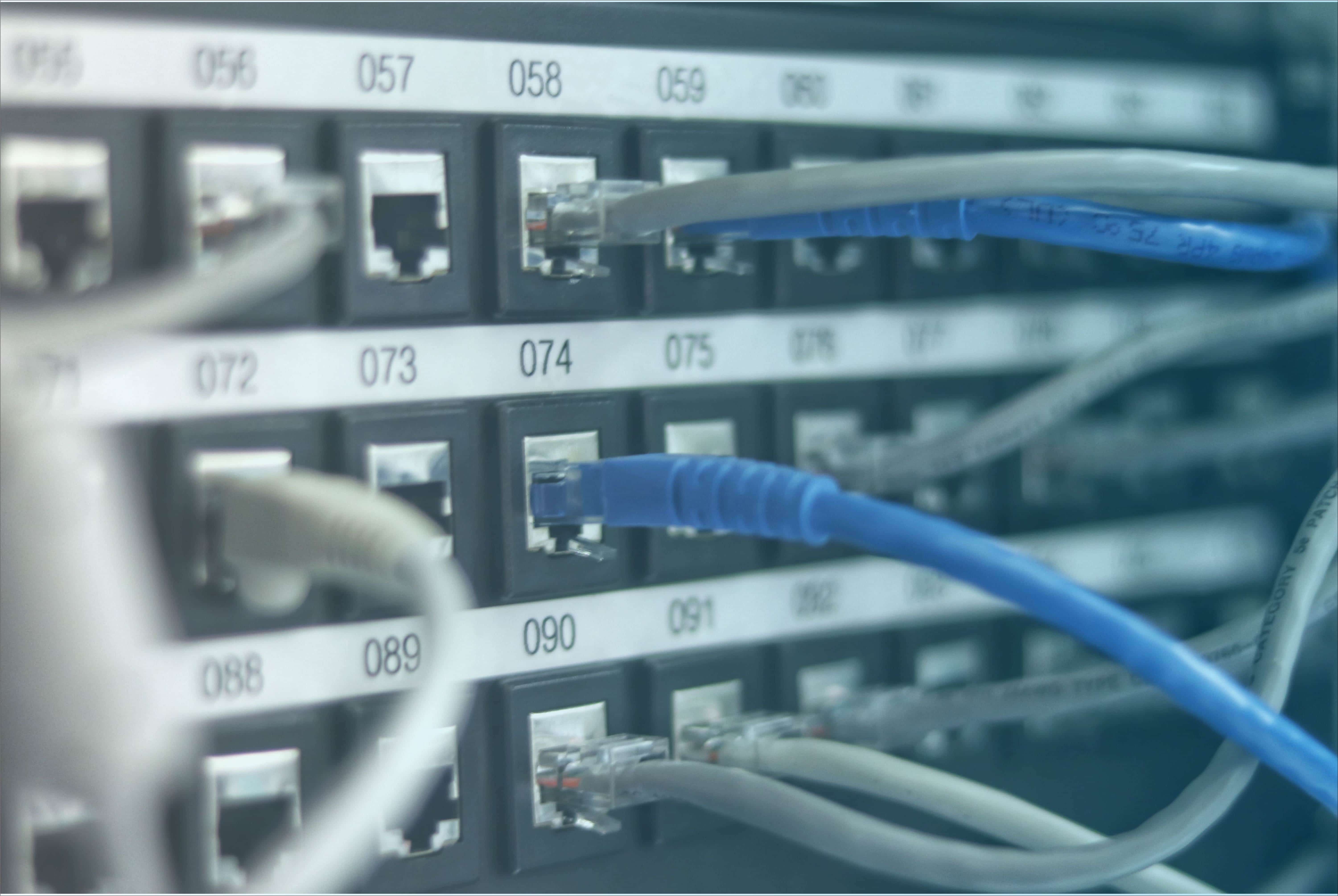 Data networks
The efficiency of collaboration and IT services within an organization is based on the use of a reliable, robust and versatile data network.
The need for the highest bandwidth of the network, the security and the management tools needed for the services, lead to a constant increase in the network's demands. The modern architecture of the network is considered to be a basic prerequisite for any company. We hold experience in designing and integrating physical and wireless data network solutions, in order to achieve secure and efficient connectivity, as well as the challenges of the constantly developing business environment. The implemented network solutions by BTS experts are based on an innovative approach, using good practices and the latest industry trends.
We offer a complete portfolio of Data Networking solutions:
Data centre – network solutions for data centres that are designed to accommodate the IT requirements of small and large companies, with complex requirements of small availability and data centre capabilities. These solutions allow the creation of validated network architecture, according to the best practices in the field: Data Center Network Architecture, Ethernet network, data storage network (SAN), extensive ways to connect computing resources and modules security at the data centre level. The use of data centre architectures validated by the manufacturer ensures simplified integration and facilitates the implementation of new solutions, guaranteeing their compatibility and interoperability.
Data Center Interconnect (DCI) represents a solution designed for interconnecting a data centre, consolidating simplification and using distributed computing resources, ensuring a vertical possibility and horizontalizing an IT infrastructure according to the business requirements of companies. Additionally, data centre interconnection solutions provide an efficient mechanism for IT, so to ensure active continuity and restore after a larger incident at the data centre level, known as Disaster Recovery.
The main scenarios for using the solutions in DCI are:
– Mobility of workload and
– Disaster Recovery
The DCI solution includes four main technology components:
– Network extension – simplifies the mobility of virtual machines and applications between data centres
– Optimization of data transfer to refine the traffic flows among beneficiaries, applications and services
– Virtual networks and services – seamlessly and securely connect services, between virtual and physical ones
– Intelligent storage solutions – optimizes RPO and RTO, including application content availability
Software Defined-Access (SD-Access) – a solution that represents the evolution of traditional LAN access networks to programmable access networks. SD-Access offers tools for orchestrating the key functions of the physical or wireless corporate network through a single management console: onboarding, secure network segmentation, IoT integration, user access, automated implementation of user and device access and security policies.
BTS implements SD-Access solutions to help companies overcome the main challenges associated with implementing and operating the corporate network operations – granting access during several minutes, for any user, gadget or application, this way eliminating security breaches.
Related projects
Check out the projects we delivered and discover the complete range of services for accelerating your company's technological reforms.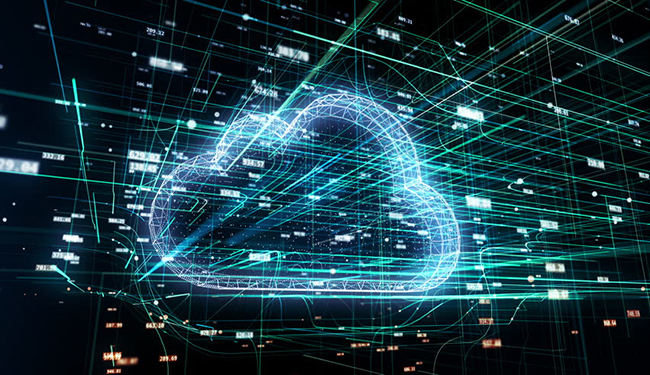 A fully-fledged private eGov cloud for Moldova
The platform capitalizes on government spending and consolidates data centres in a joint management form.
Additionally, audit, consulting & design services were provided for tenants' obsolete infrastructure – which were optimized & migrated to MCloud.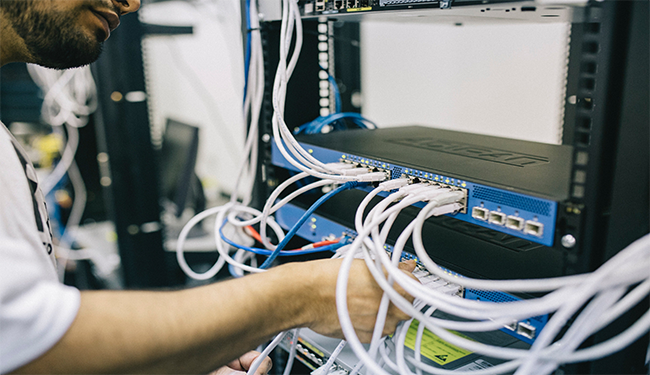 Building a secured infrastructure & data centre
The main task was to build and secure a data centre for managing internal business processes and ensure operations' continuity of the main airport management services.
The client received a new infrastructure based on modern equipment with support from the partner and manufacturer.