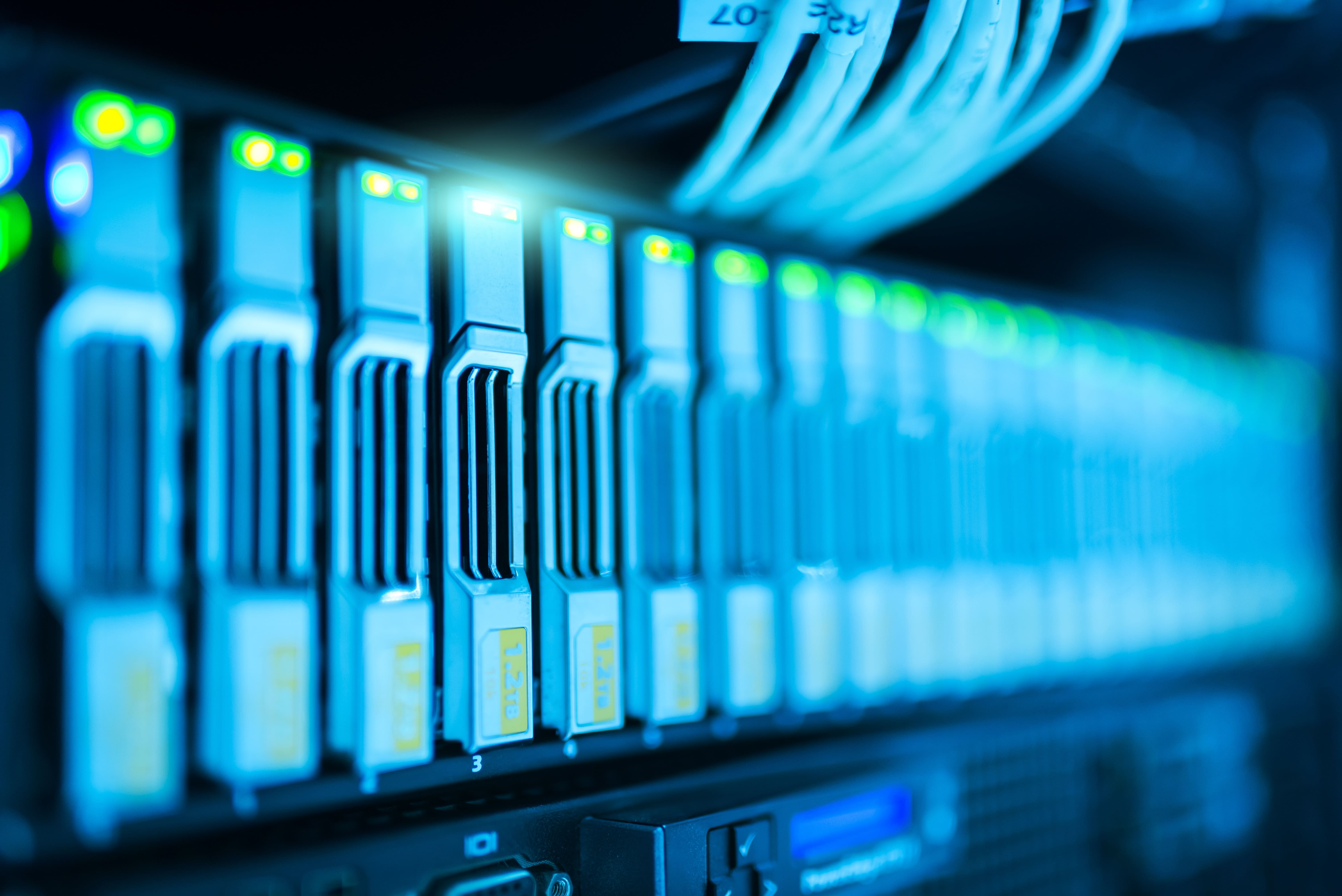 Hyper-converged infrastructure
Hyper-converged infrastructure solutions are becoming increasingly popular due to companies' needs to reduce complexity and IT costs.

These occur either through the use of Cloud or by adopting converged on-premise solutions – given the increased volume of data processing and storage. BTS offers software-defined solutions of hyper-converged infrastructure (HCI), which combine server, storage, virtualization and network resources, together with the choice of the hardware platform, virtualization solution and Cloud provider.
The traditional infrastructure that proves to be complex and expensive is replaced by a multi-node platform, pre-configured and ready to use, easily scalable – only by quickly adding additional nodes.
The main advantages of switching from traditional infrastructure to an HCI are represented by the reduction of the TCO costs, the improvement of the performance, the efficiency of RACK space usage, the efficiency and the increased productivity of the IT team and the increase of ROI.

Apply solutions such as:
– NetApp HCI HyperConverged infrastructure
– Infrastructure Cisco HyperFlex system
– Fujitsu PRIMEFLEX Integrated system
– Flexpod converged infrastructure 
Related projects
Check out the projects we delivered and discover the complete range of services for accelerating your company's technological reforms.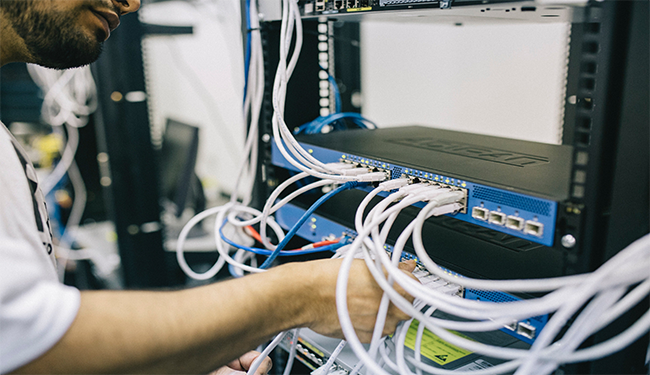 Building a secured infrastructure & data centre
The main task was to build and secure a data centre for managing internal business processes and ensure operations' continuity of the main airport management services.
The client received a new infrastructure based on modern equipment with support from the partner and manufacturer.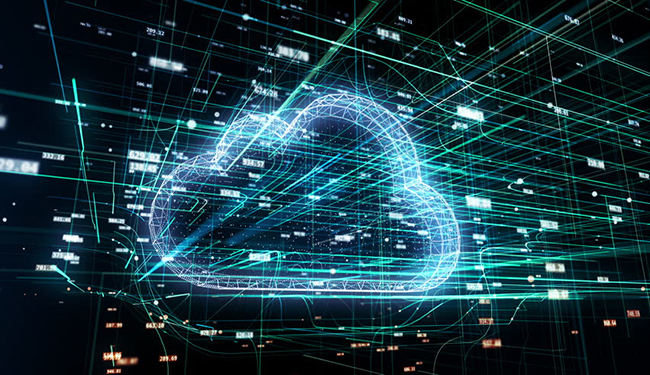 A fully-fledged private eGov cloud for Moldova
The platform capitalizes on government spending and consolidates data centres in a joint management form.
Additionally, audit, consulting & design services were provided for tenants' obsolete infrastructure – which were optimized & migrated to MCloud.